Computational ClassNotes
Bringing Advanced Computational Technology to Education
Learn More
Watch Video
Try demo
CCN Studios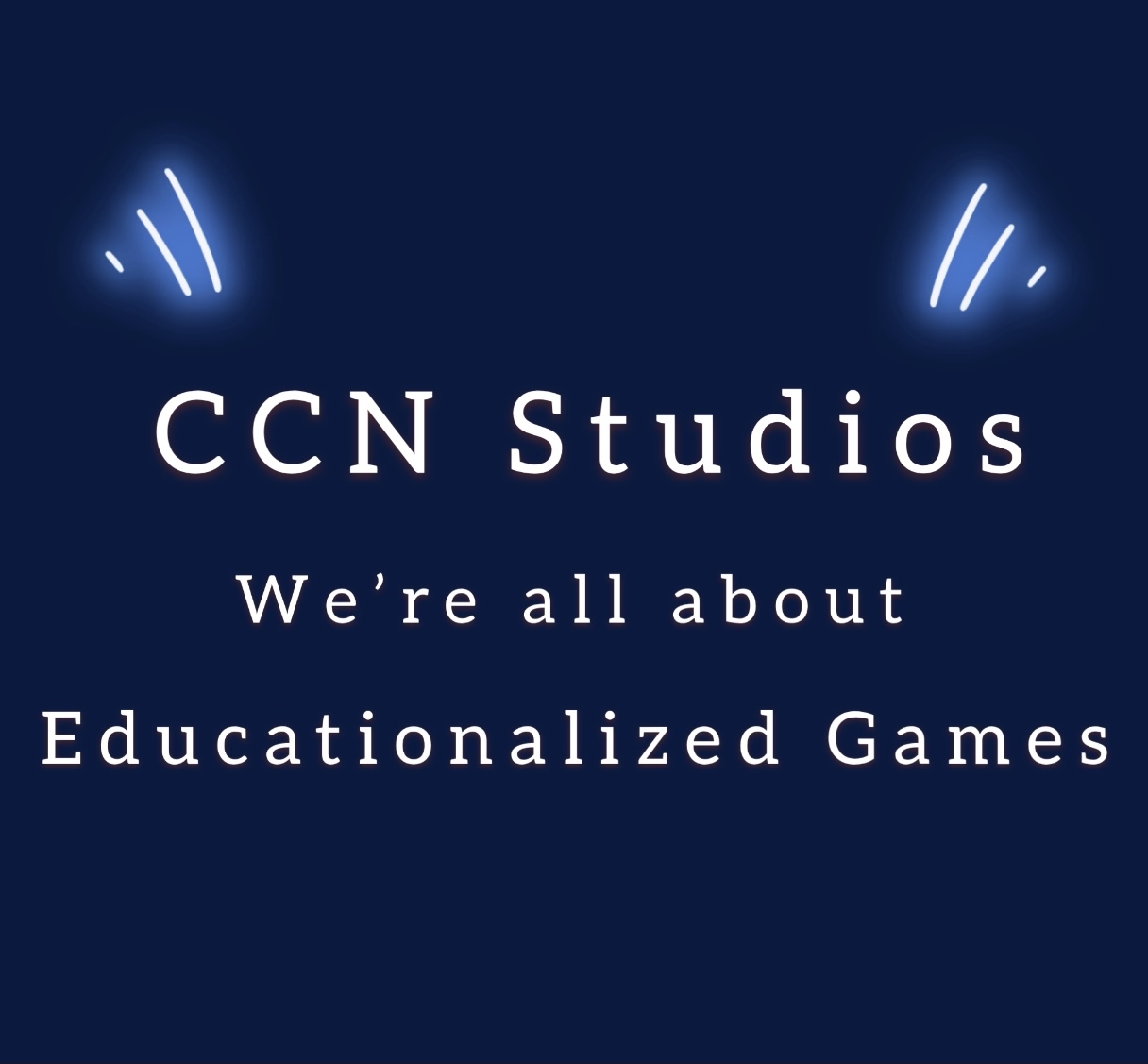 CCN Studios evolved from our foundation company, Computational ClassNotes (CCN). CCN develops the most advanced computational technologies that provide ease of access to customized accredited educational modules anytime, anywhere on all devices. Building on our success in academia, in 2020 we embarked on a research and development undertaking to educationalize computer games. Working with a team comprised of Wolfram Research, UNITY, game asset developers and our engineers, we launched our first game 'Fluid Maze' in early 2021. We have several more games in production and CCN Studios will continue to educationalize games for users everywhere on all devices!
Program Features
Lecture Notes
We transform your notes to a modern online and accessible format that includes interactive elements to help the student understand the content at a fundamental level.
Home Work
Students complete auto graded homework that is unique to each student. Each student accesses individually distinct and exclusive questions with unique URLs.
Quizzes
In-class quizzes offer students unlimited variated questions – no two students answer the same question. In-class quizzes generate live analytics that provide the professor with immediate insight to tailor and customized lectures
Analytics
Professors can obtain, in real time, student results. The analytic s are granular and show live results of student responses. This permits professors to focus on those specific areas where students require more attention. Classes can be refined and customized to meet current student learning outcomes.
Tests and final Exams
The fully customized course curriculum generates tests and final exams. Results are saved, auto-graded and automatically uploaded into the LMS
What does the Professor supply to CCN?
Professors provide their class notes and material – in any format to CCN. From this material, CCN generates Class Notes, Examples, Practice Materials, Homework, In-Class Quizzes and Exams. We refer to each element as 'modules'.
How does that work?
The simple part is that we require from professors their class notes, explanatory materials, examples and supplementary materials.
The complex part is what we do with the data received from professors. By applying the material to our computational framework using machine learning and artificial intelligence algorithms, CCN generates unlimited variations of examples, practice modules, quiz and test questions and answers (of course, only one answer is correct!)
As a former Math 141 student in Professor Kelso's class, the pilot program was not something I had expected walking in the first weeks. But CCN really did help me further my math education, as well as Mrs. Kelso did. The program helped me figure out how to factor and become more efficient at it. Which has helped me throughout Math 142 and Calculus I, this quarter.
Rianna,
Former Math 141 student
Grading homework takes a lot of time. Having the students do their homework through CCN frees up time that would otherwise be spent grading homework, while still giving students the opportunity to practice what they have seen in class and to receive immediate feedback on their performance. I like working with CCN, as opposed to another online homework provider, because I value the ability to thoroughly customize the homework problems, and because CCN is not "tied" to a specific textbook
Professor Dan Roth,
Olympic College.
Having been a part of an initial deployment by Computational Class Notes, my colleagues and I see the power of the technology specifically when deployed on the cloud. We have seen the response from our students through more effective learning – moving through the material more quickly.
Professor Mary Ann Kelso,
Olympic College.
…. I can now provide to my graduate students the most advanced content that is dynamic and variable. Using live code, I can present relevant and varied examples to demonstrate specific content.
…..I can now provide weekly homework, that is graded and integrated to the LMS .... The homework provides unlimited practice variations, thus ensuring that students have a firm grasp of the subject matter.
CCN's technology delivered far more to BU than we thought possible, and already it is tangibly saving (me) time, effort, resources, budgets while providing highly advanced technology to enhance learning…..
Professor Madani,
Boston University
For a student that is motivated to perform well in Precalculus, the Online Notes are a great supplement for Professor Kelso's fast paced Precalculus course. I have learned some useful things for the Online Notes, that are not readily present in the required Precalculus textbook.
Richard
Olympic College
I tested statistics modules for classes of Professor Boza at TRSM. Good to earn some additional money as a student and that is the direct benefit. What I did not expect initially was that my confidence and understanding of the statistics concepts would really benefit me. A surprise when I realized how much I was learning through testing modules
. I moved up one whole grade from B+ to A+.
And doing this testing on my iPhone while hanging out with my friends.
Amin Gholizadeh,
Economics Student Boston College
It was better than using text books!!
Student,
Professor Boza Class, Ryerson University
Practicing is so much better than using a textbook with a set number of questions and answers. I would recommend for a math-heavy course.
Student,
Professor Boza Class, Ryerson University